We take pride in how you look and feel.
Services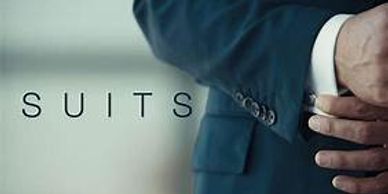 At Neighborhood Cleaners our Master Tailor gives you another great reason to visit us.
Master Tailoring and repairs to your garments and textiles that include:
Pants hemming
Jeans hemming with original bottoms and designer stitching
Waist and seat adjustments
Leg tapering
Repair and replace zippers, pants, skirts, dresses, coats, and leather Complete suit jacket tailoring
Skirts shortened - waist adjustment
Coats - light and winter tailored
Holes, tears, repaired
Patches sewn on - never glued
Experts in leather tailoring and repairs
Formal gown alterations
All our worked is "Guaranteed"